3D Optical Profiler
OPS-1000
Preliminary!
Designed to support R&D and production environments the OPS-1000 delivers high speed, high accuracy, non-contact 3D measurements regardless of target's shape, material, or color. The OPS-1000 optical profiler captures surfaces that other profilers may miss. For inquiries regarding customization, OEM or simply a quote, please click here.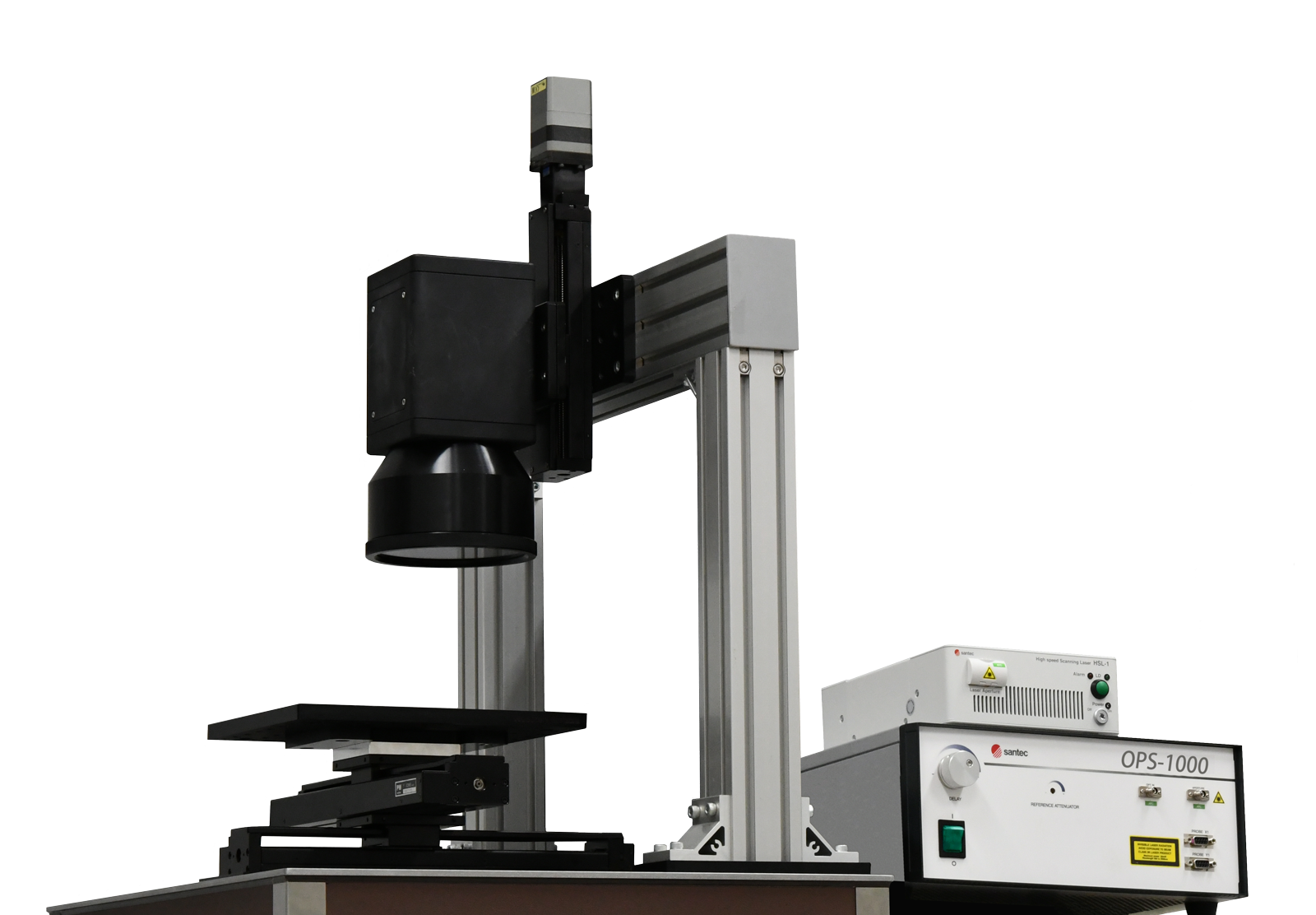 The Santec Optical Profiling System uses the combination of a high-speed tunable laser and an interferometric detection technique to bring record sensitivity to single beam, non-contact optical profiling. The configuration is based on the Swept Source OCT technology. To learn more about the principle and benefits of OCT, please click here.
【OPS Products Line-Up】
| Model No. | Features |
| --- | --- |
| OPS-1000-15 | High Resolution |
| OPS-1000-100 | Long Imaging Range |

1.
High Sensitivity
Minimum light detection sensitivity of 100dB
Dynamic Range >70dB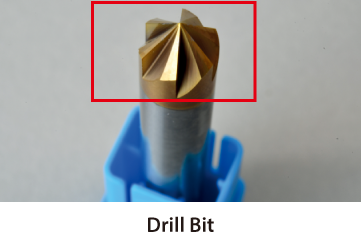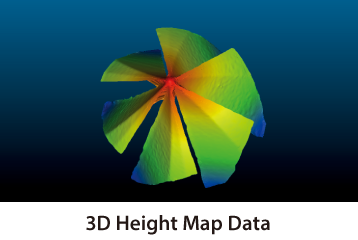 2. Single Beam Geometry
Single Beam Geometry minimizes structural interference within shapes and structures.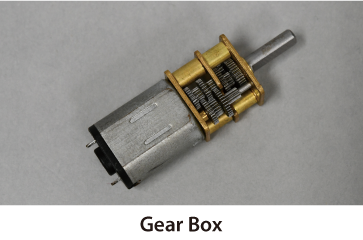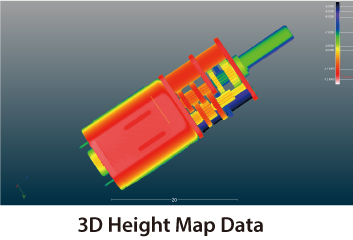 3. High Speed Measurement
OPS-1000 brings high measurement speed up to 400,000 points per second for
complete automatic inspection.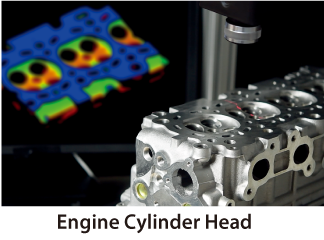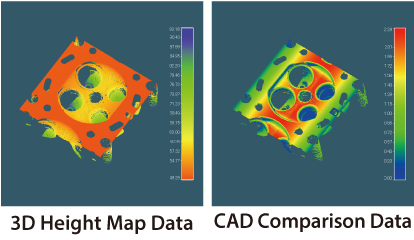 4. Ambient Light Neutral
OPS-1000 utilizes a coherent measurement principle; so is not affected by ambient light such as sunlight or stray light in a production environment, delivering reliable data. Shapes such as the keyhole formed during laser welding can be clearly
measured using the OPS-1000.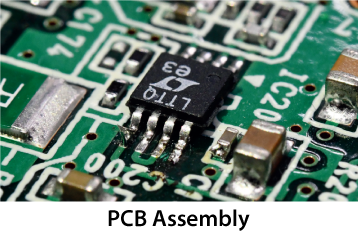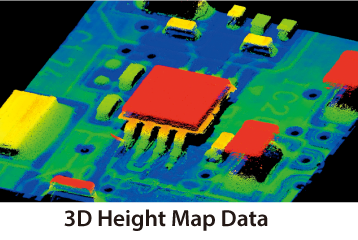 【Applications】
3D measurement of materials
3D detection of defects
Fully automated profiling
Real time process monitoring
3D Automated Optical Inspection Scan