3D Optical Profiler
Santec introduces the new 3D Optical Profiler, OPS-1000. Designed to support R&D and production environments the OPS-1000 delivers fast,
accurate and wide 3D object scans with high sensitivity, capturing surfaces other profilers may miss. A wide system dynamic range of >70dB
enables non-contact, high-speed measurements with high accuracy, regardless of shape, material, color or surface condition. Intuitive control
software allows the user to quickly configure scan profiles, automate testing, and export the point cloud data for analysis.


OPS-1000 vs Conventional Technologies

* Santec OPS-1000 vs Optical Frequency Comb, Confocal Microscope and Structured Light 3D Scanner
3D Optical Profiler
OPS-1000
Preliminary!
The Santec Optical Profiling System uses the combination of a high-speed tunable
laser and an interferometric detection technique to bring record sensitivity to a
single beam, non-contact optical profiling. The OPS-1000 is designed to deliver
high speed, high accuracy, non-contact measurements regardless of shape,
material, color or surface shape of the target object.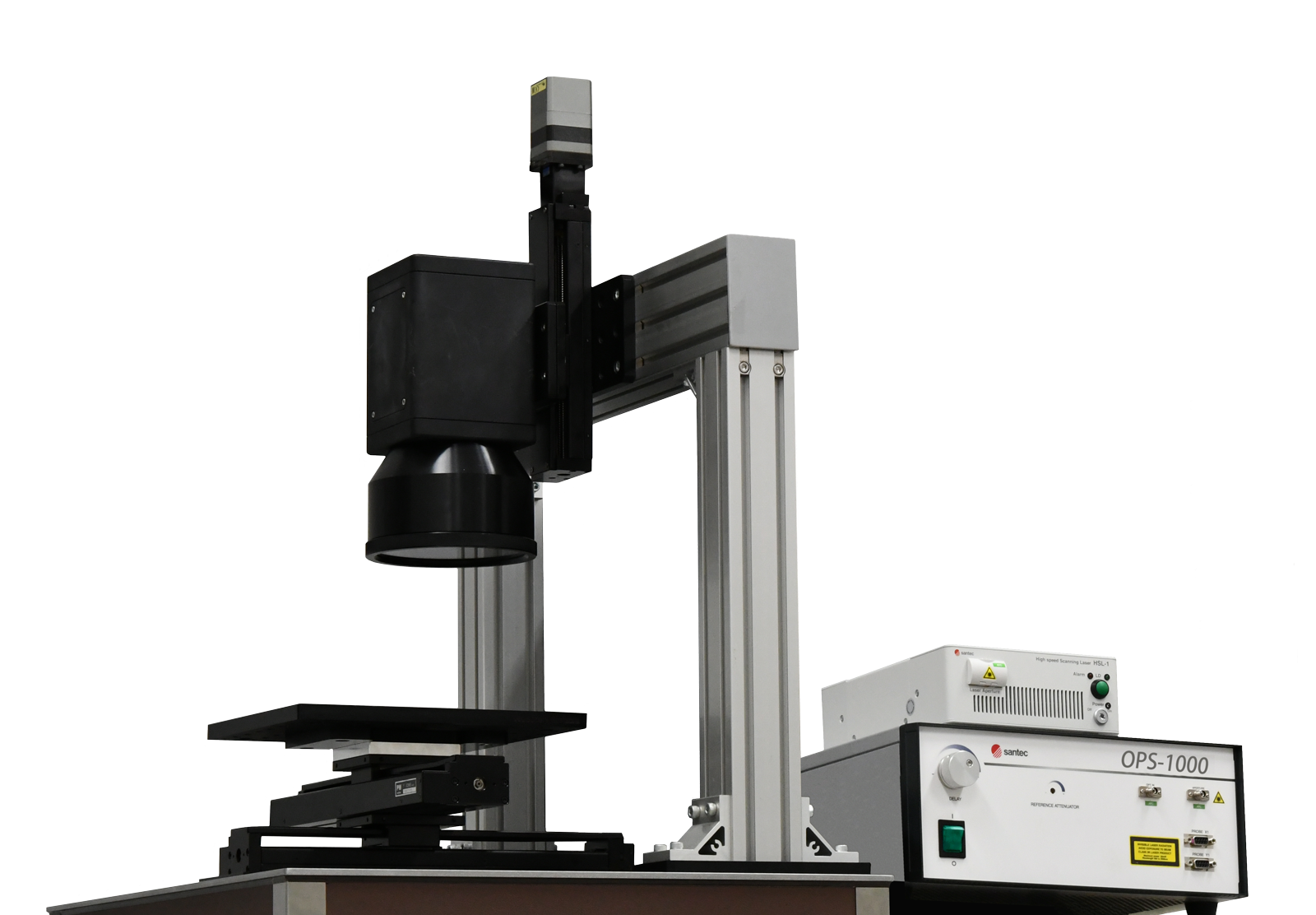 【Features】
1.
High Sensitivity
Minimum light detection sensitivity of 100dB
Dynamic Range >70dB
2. Single Beam Geometry
Single Beam Geometry minimizes structural interference within shapes and
structures.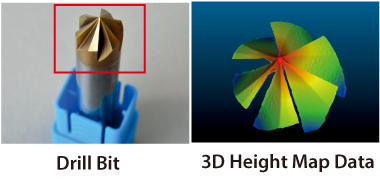 3. High Speed Measurement
OPS-1000 brings high speed measurement of 400,000 points per second for
complete automatic inspection.
4. Long Measurement Range
The OPS-1000 may be configured up to a measurement range 1m.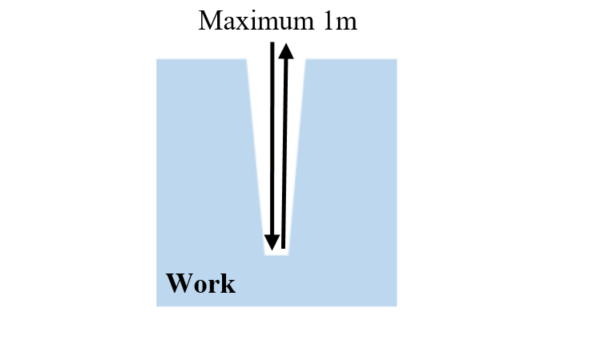 5. Ambient Light Agnostic
OPS-1000 utilizes a coherent measurement principle; so is not affected by ambient light such as sunlight or stray light in a production environment, delivering reliable data. Shapes such as the keyhole formed during laser welding can be clearly
measured using the OPS-1000.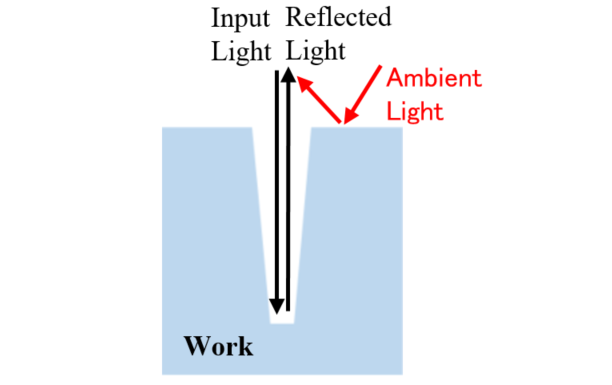 【Applications】
3D measurement of materials
3D detection of defects
Fully automated profiling
Real time process monitoring
3D Automated Optical Inspection Scan
【Performance】
 

OPS-1000-100

OPS-1000-50

OPS-1000-6

Display Resolution [um]

XY

0.1

Z

1

0.1

Repeat Accuracy
[um]

XY

±25

±10

Z

±10

±1

Measurement
Range [mm]

XY

720

180

15

Z

1000

32

32

Working Distance [mm]

1040

520

35

Measurement Speed [points/sec]

400,000

200,000

200,000
*Please note, these specifications are subject to change.